Skynode Gov
Integrated flight controller, mission computer and connectivity with U.S. Government certifications, hardening, and extensions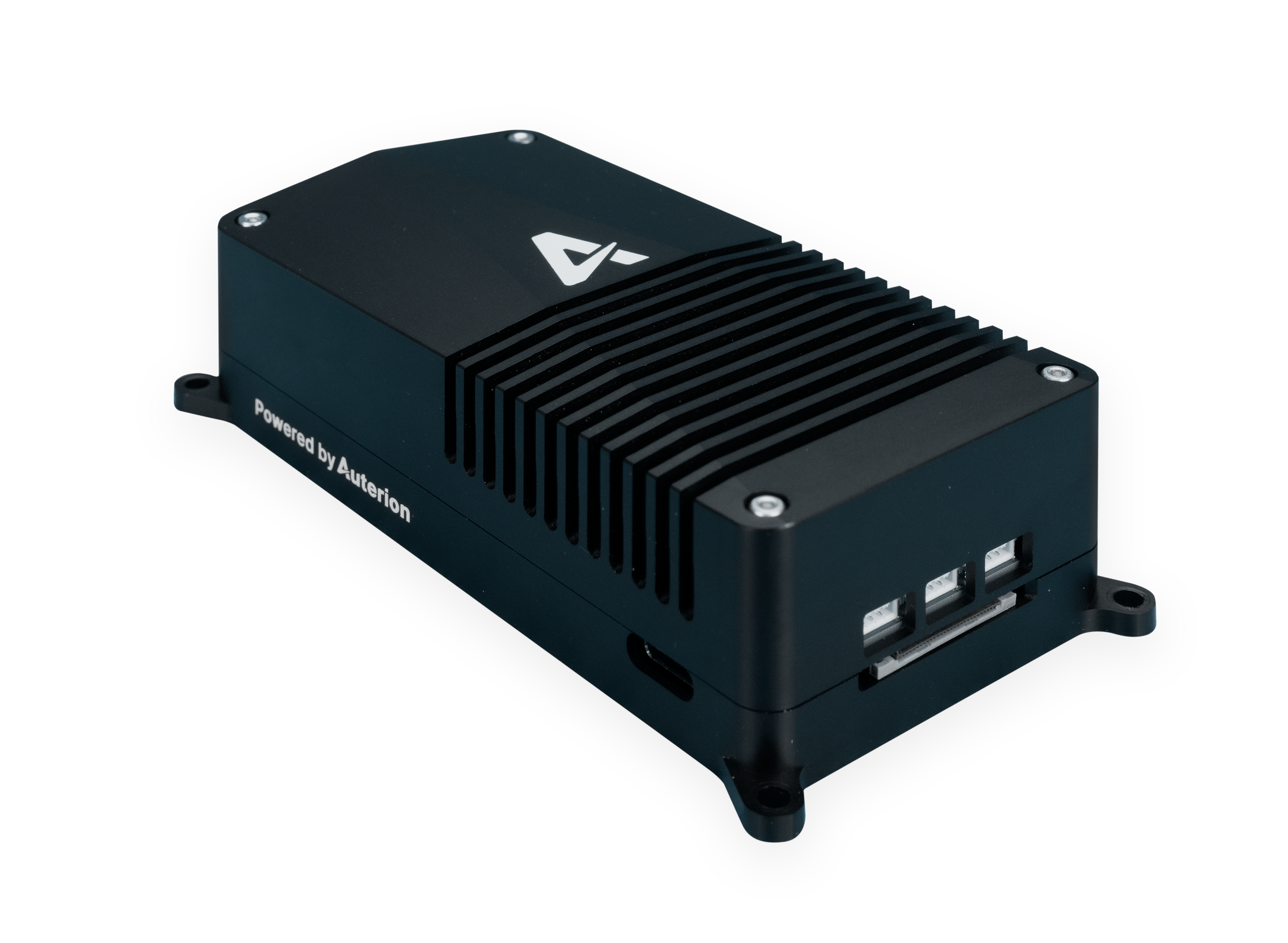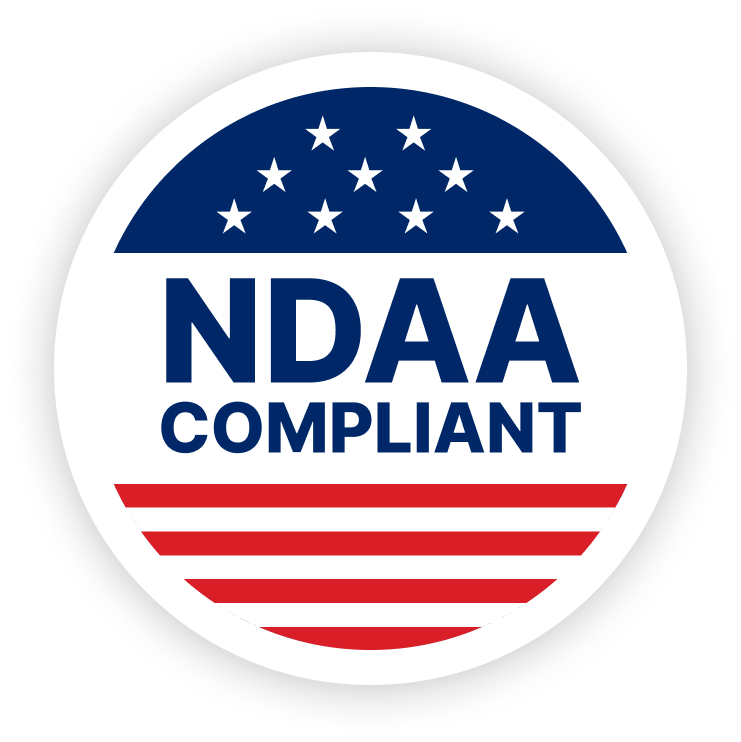 As a U.S. Government certified vendor, we design, assemble and support

Skynode

in the United States.
Skynode

is fully compliant with the 2020 National Defense Authorization Act, Sec 848.
For sUAS (and other robots) in the 4 pound (2 kg) and up class

Available with government radio links (Microhard, Silvus, MPU5)

LTE and internet optional

Designed and manufactured in the US
Auterion products are built on a stable open source software base using widely adopted industry standards including: FMUv5x, MAVLink, and PX4. They are highly interoperable with integrations from a host of partners in our open and future-proof ecosystem.
Plug and play with Skynode
Everything we do builds upon open standards. Which means Skynode integrates smoothly into your vehicle setup. You can plug in payloads, sensors, and components such as FPV or depth cameras directly into Skynode's external interfaces. Built-in LTE allows you to view analytics in the cloud and operate from the ground with Auterion Mission Control.
Peripherals and cameras
Connect USB peripherals and cameras and leverage them in your own apps e.g. for autonomous navigation or avoidance.
ADS-B input ready
Become aware of and receive the position of air traffic by connecting an interoperable ADS-B receiver to Skynode.
GPS, ESC & more
Every required sensor – GPS, ESCs, distance, optical flow, air speed – connects directly to Skynode.
Flexible payload
Use the already integrated cameras or easily integrate your own payload via the flexible PPB interface.
Auterion Suite
The optional LTE cloud connection enables automatic flight log analysis, predictive maintenance, fleet management and over-the-air firmware updates. 
Auterion Mission Control
Control vehicle and payload, view your drone's live video stream and plan missions from a single powerful but easy-to-use app.
Take a look inside
 
Discover the details of how Skynode combines flight controller, companion computer and connectivity in a compact, embedded design.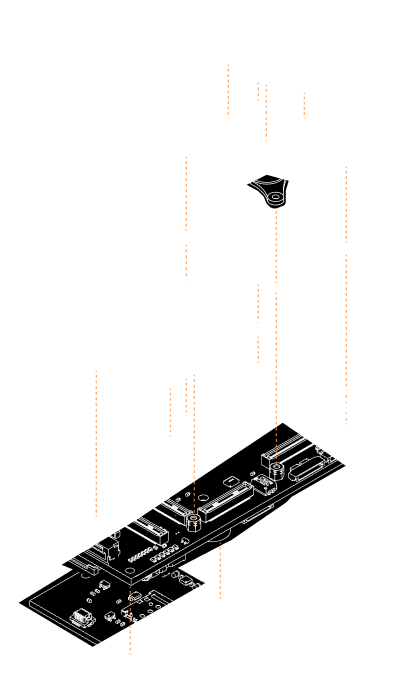 Get in touch for more information about

Skynode
Get in touch for a demo, quote or any other question about Auterion Government Solutions