Everything you need
for a robotics fleet
 Auterion powers any type of autonomous vehicle from Group 1-3 UAS to uncrewed ground vehicles and UUVs. Build an interoperable workforce of disparate robotic systems with our software platform.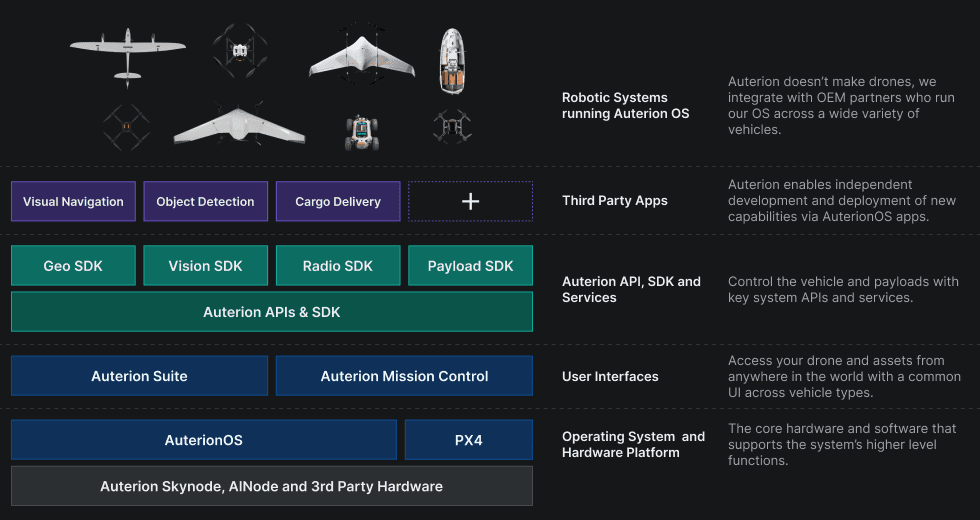 At Auterion GS, we provide cutting-edge technology that powers, connects, and controls autonomous robotics systems with best-in-class payloads, apps, sensors, and datalinks from across the industry.
Our software platform is based on an open architecture that allows us to integrate whatever hardware or software is desired. New capabilities, payloads, and radios can be utilized across a diverse fleet of vehicles made by different manufacturers and all can be managed by operators through the same basic workflows and UI/UX.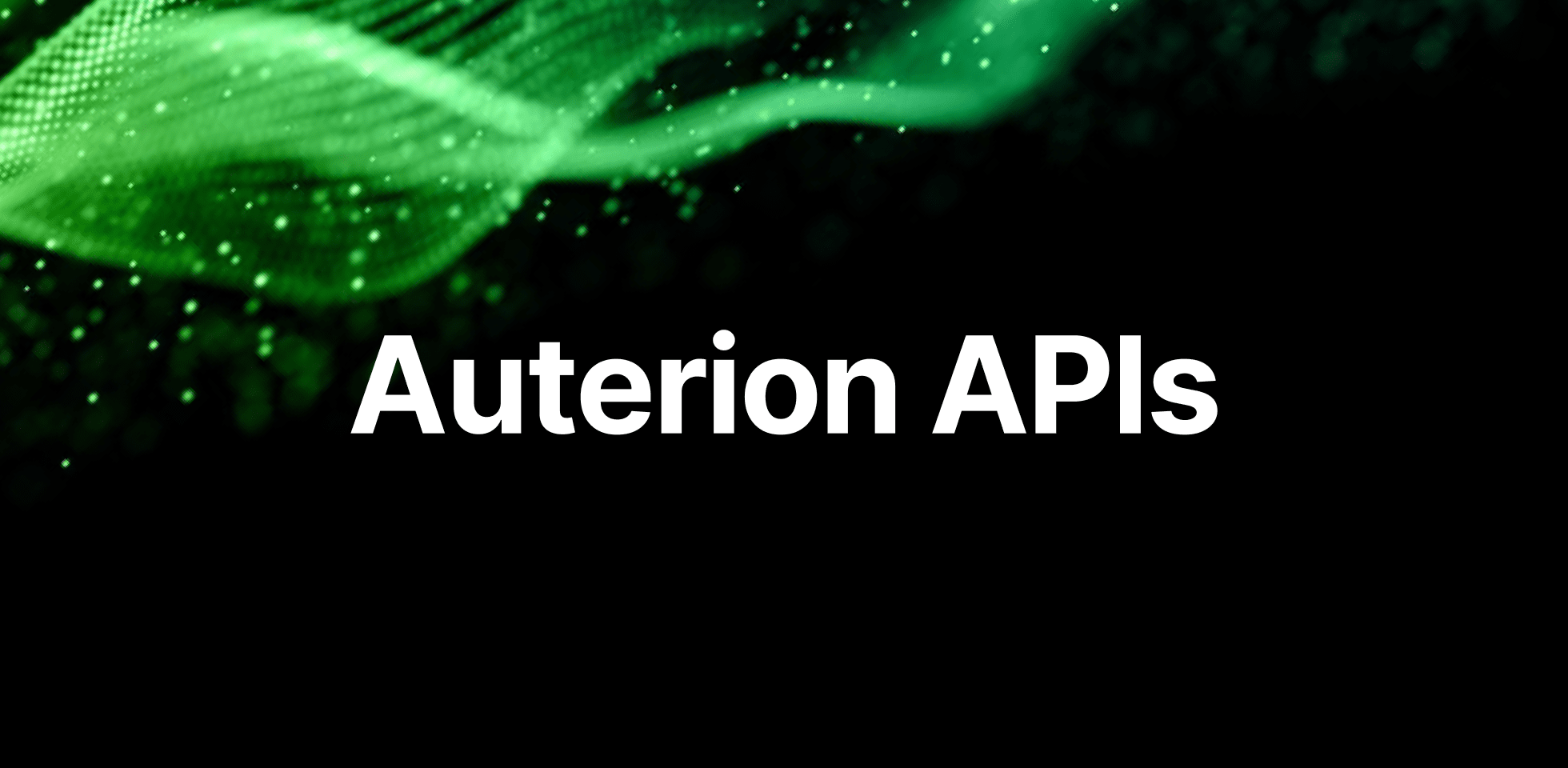 We enable developers to create apps for a wide range of applications such as AI/ML, computer vision, or autonomy by providing a comprehensive set of APIs. AuterionOS provides a common framework for app development — much like smartphone app stores provide a common framework for their developers. This flexible and open platform prevents vendor lock and significantly reduces the resources and time needed to integrate new capabilities.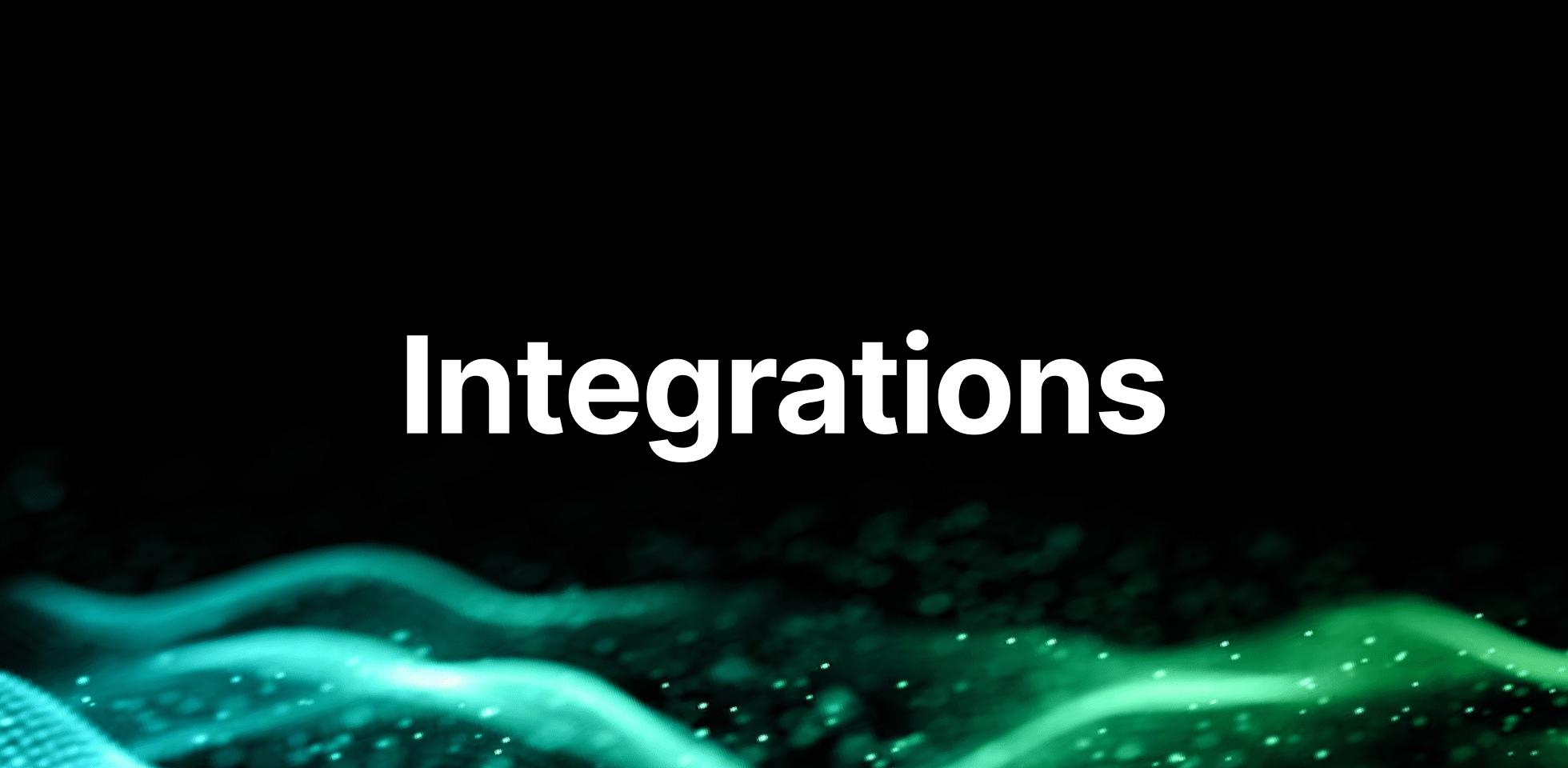 Our open platform gives the flexibility to continuously expand Auterion-powered systems with an ecosystem of hardware, software, and service integrations to benefit the largest selection of use cases. Uncrewed vehicles powered by AuterionOS support a variety of payloads and sensors that are ready for plug-and-play integration. An AuterionOS integrated payload guarantees full control and interoperability through Auterion Mission Control.
Benefit from the network effects of an ecosystem of integrated solutions.
Auterion's software platform powers any type of autonomous vehicle: multirotors, fixed wing, VTOLs, unmanned surface vessels, UUVs, and ground vehicles. Auterion's common software platform and ecosystem unlock maximum efficiency while managing large scale fleets of disparate robotics systems. We're proud of the company we keep and have built the largest plug-and-play ecosystem available thanks to our best-in-class industry partners.
Don't see your perfect solution below? Contact us to discuss how we can incorporate it into the ecosystem. 
AuterionOS
Unified onboard technology
Experience the power of a vendor-independent operating system that enables full autonomous control of your robotics systems. AuterionOS connects a variety of RAS, payloads, data links, and autonomy apps that are ready for plug-and-play integration.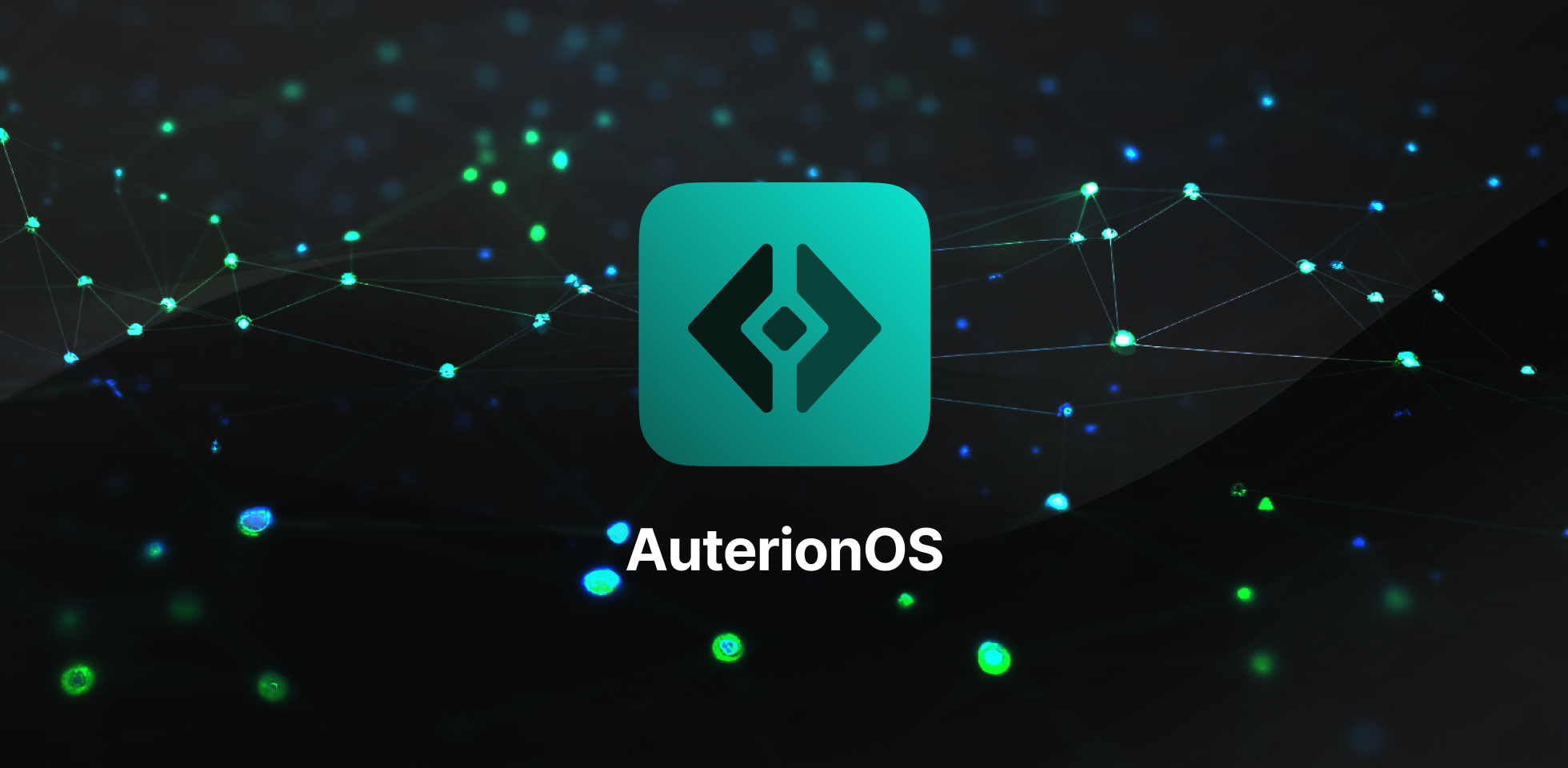 Auterion Mission Control
Standardised Autonomous Missions
Plan and execute autonomous missions with ease thanks to integrated payload control, live video feed, and streamlined operations. AMC is fully integrated with TAK and can be used on any hardware ground controller, tablet, or laptop.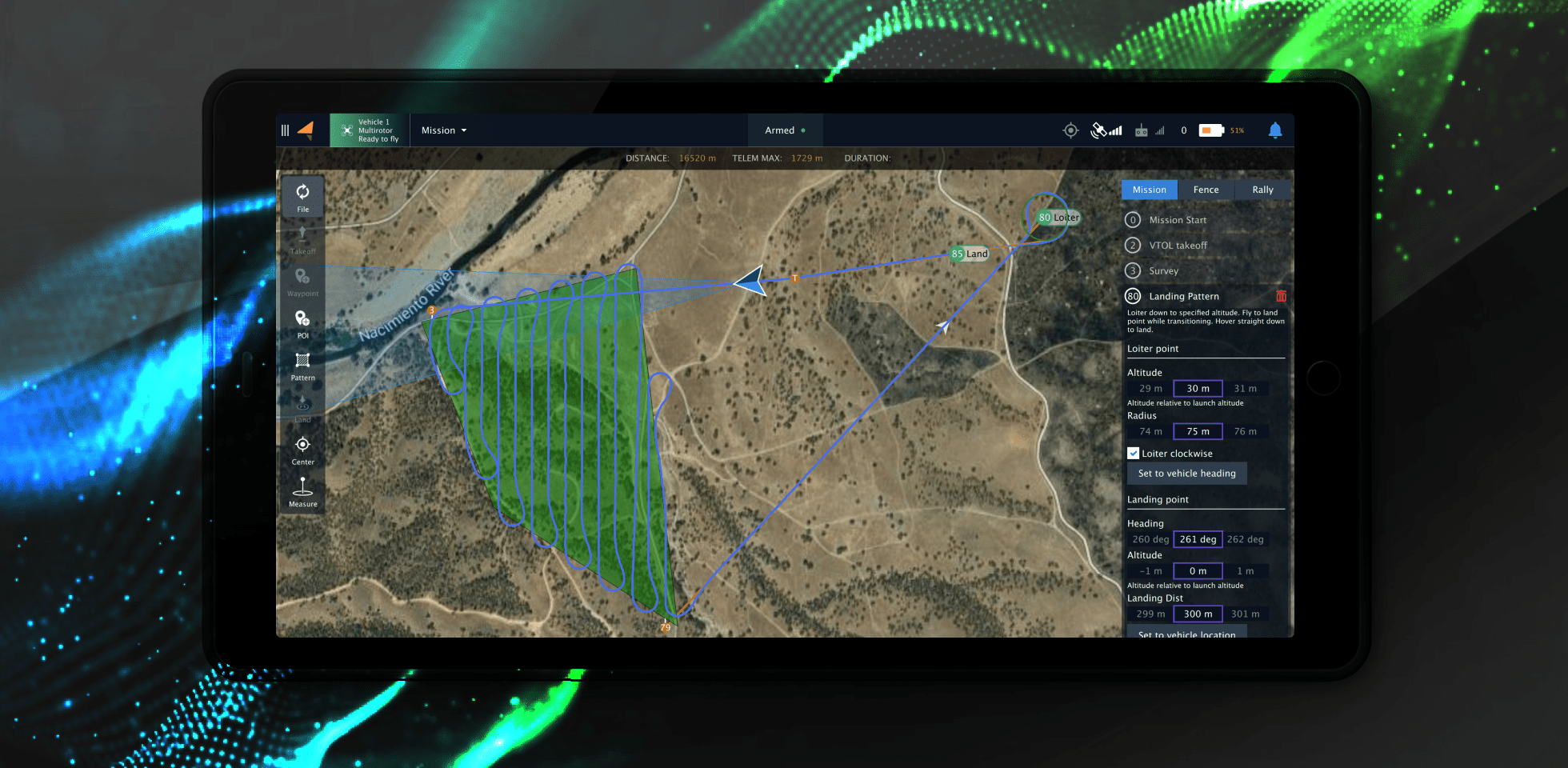 Skynode GX
Ecosystem Enabler
The easiest way to transform any robotics hardware into an autonomous syste with Skynode GX . Skynode is a plug-and-play mission computer and flight controller built for integration into other manufacturers' hardware.