About Auterion
Government Solutions
Auterion Government Solutions enables the rapid innovation,
deployment, and evolution of robotics capabilities to meet and defeat any
adversary through the power, flexibility, and interoperability of open source software.
Auterion GS combines the innovation and velocity of a commercial technology company with the deep understanding and industry knowledge of a seasoned defense contractor.
We are building a future where autonomous technology, sensors, payloads, and new capabilities can pollinate across the fleet instead of being siloed in specific products that require expensive one-off integrations to be interoperable.
Our team is already working with the U.S. Department of Defense and partner nations, leading original equipment manufacturers, and developers of third-party autonomy solutions to realize the vision of common standards for all unmanned robotics systems.
Open source standards unlock the ability to quickly innovate and integrate new, best-in-class technologies and capabilities from across industry, academia, and government.
Our role in the industry is the honest broker, partnering to provide common standards that enable collaboration between industry and government, enabling non-proprietary solutions that foster innovation and rapid adoption.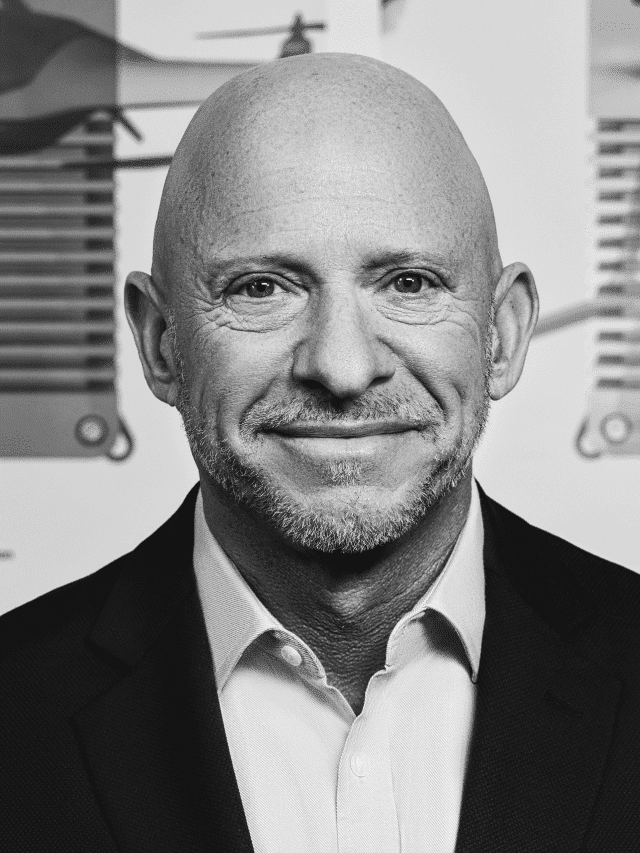 President
Errol has 22 years of Defense Industry experience in both Domestic and International markets. He has led Auterion GS since October 2021 and has driven growth in new and emerging markets and expanded the Auterion GS organization to meet the increased demand and adoption of our solutions.
He joined Auterion GS from AeroVironment, where he held the role of Senior Director of Strategy and Business Development. Prior to joining AeroVironment, Errol spent 10 years at ITT (now L3Harris) in roles ranging from Regional Director to Corporate Regional Representative for Europe and Africa.
Come work with us!
Take the next step in your career at a company where every employee
has a crucial impact on both our customers' success and our own.