We are enabling the future of Software Defined Drones for the US Government

Auterion Government Solutions (AGS) pioneers software platforms that make autonomous systems trusted, reliable, and flexible for government use. Our solutions revolutionize how drone fleets operate, complete missions, and collaborate with the connected world.
We build the software used in DoD's Group 1 Architecture program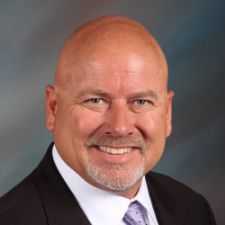 Dave Sharpin
CEO, Auterion Government Solutions Inc.
David has over 30 years of experience in UAS/Robotics business sectors. As VP of the Tactical Business Unit at AeroVironment, Dave led the P&L and a team of 250 people, serving government agencies across 46 countries, including the US. More recently, Dave was the VP of Sales and Business Development driving profitable growth across a portfolio of Intelligent Robotic Systems within government and the commercial sectors.