Auterion is the drone platform built for government customers that powers any drone with the software, payloads and seamless workflow integrations required for government drone operations.
The drone software platform built for government customers
Made in the U.S.
Auterion GS is a new company located in the Greater Los Angeles area that employs U.S. citizens and provides unmanned aerial solutions to U.S. Government organizations.
A new approach
We saw a need for a different kind of technology and a novel approach to guarantee the trust of the U.S. Government in Unmanned Aerial Systems. That is why we founded Auterion GS.
Speed paired with discipline
Auterion GS is a different kind of Government contractor. We bring the technology and velocity of a commercial technology company together with the process discipline of a lead system integrator.
Open approach
We believe in a collaborative open source approach to foster transparency in the industry, drive short product cycles, and enable interoperability between systems.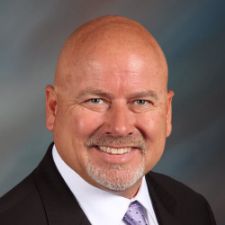 David Sharpin
Chairman
David has over 30 years of experience in UAS/Robotics business sectors. As VP of the Tactical Business Unit at AeroVironment, Dave led the P&L and a team of 250 people, serving government agencies across 46 countries, including the U.S. More recently, Dave was the VP of Sales and Business Development driving profitable growth across a portfolio of Intelligent Robotic Systems within government and the commercial sectors.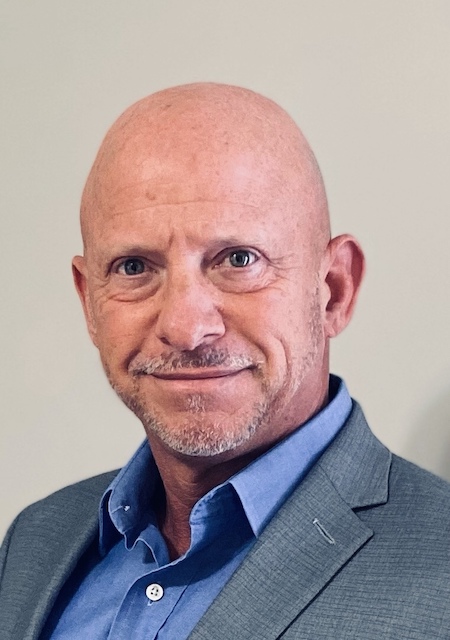 Errol Farr
President
Errol has 20 years of Business Development experience in both Domestic and International markets. He joined Auterion from AeroVironment, where he held the role of Senior Director of Strategy and Business Development. Prior to joining AeroVironment, Errol spent 10 years at ITT (now L3Harris) in roles ranging from Regional Director to Corporate Regional Representative for Europe and Africa.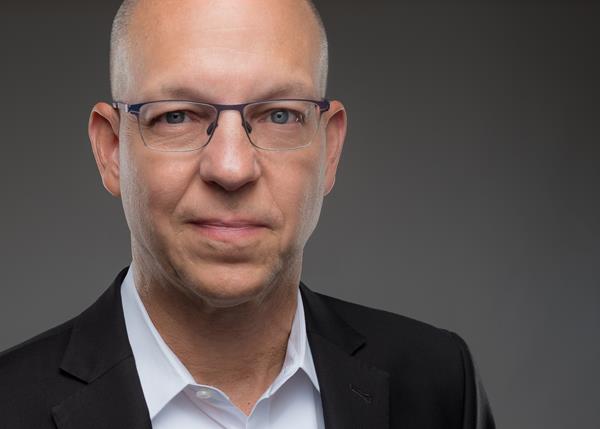 Dr. Ray Johnson
Former SVP and CTO at the Lockheed Martin corporation