NDAA Compliance with Auterion
Auterion and its ecosystem partners provide enterprise and government customers with the following products compliant with the National Defense Authorization Act for Fiscal Year 2021

HYBRID VTOL
Vector™
Vector is a flexible Hybrid Vertical Take-Off and Landing (VTOL) sUAS that provides an endurance of 120 minutes and a 15 km radio link range enabled by a military grade encrypted mesh IP data link. Automated precision take-off and landings are standard with Vector, requiring only a single operator utilizing a hand-controlled GCS.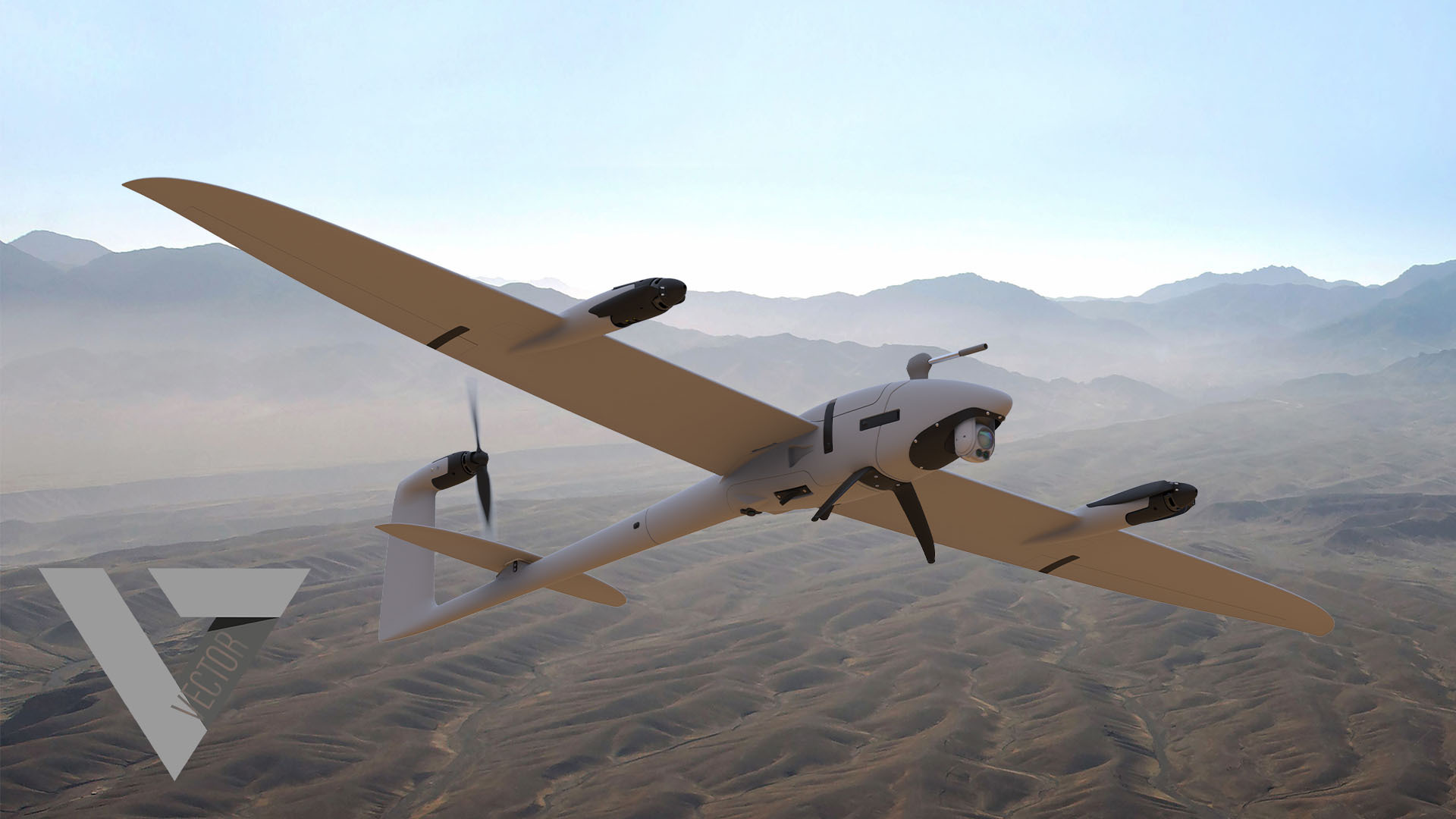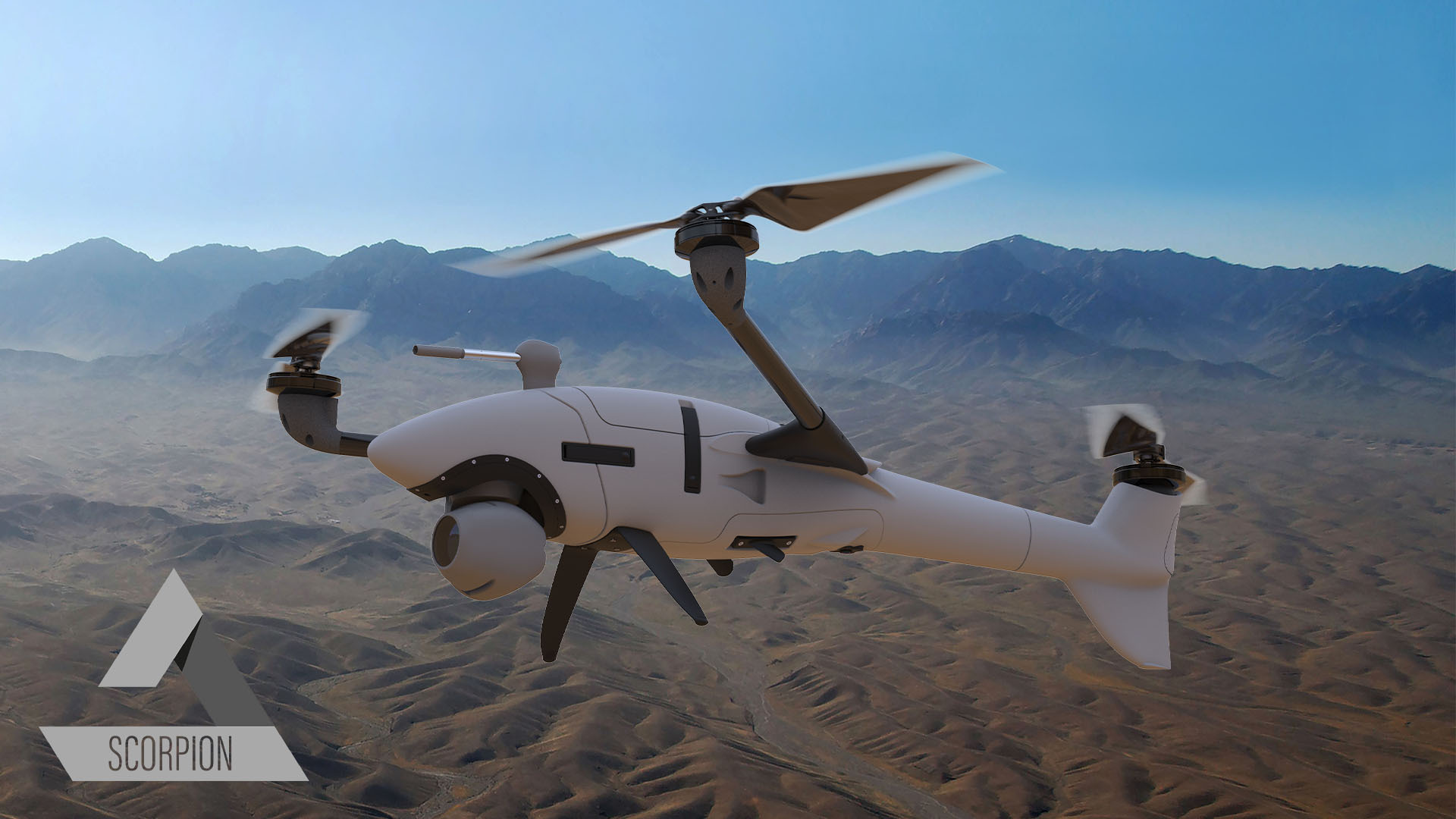 By removing the wings and tail from Vector, and attaching a separate set of booms and props, the system transforms into a tricopter configuration. This is optimal for dynamic urban environments that required a combination of maneuverability and hover Scorpion has an endurance of 45 minutes and also has a radio link range of 15 km.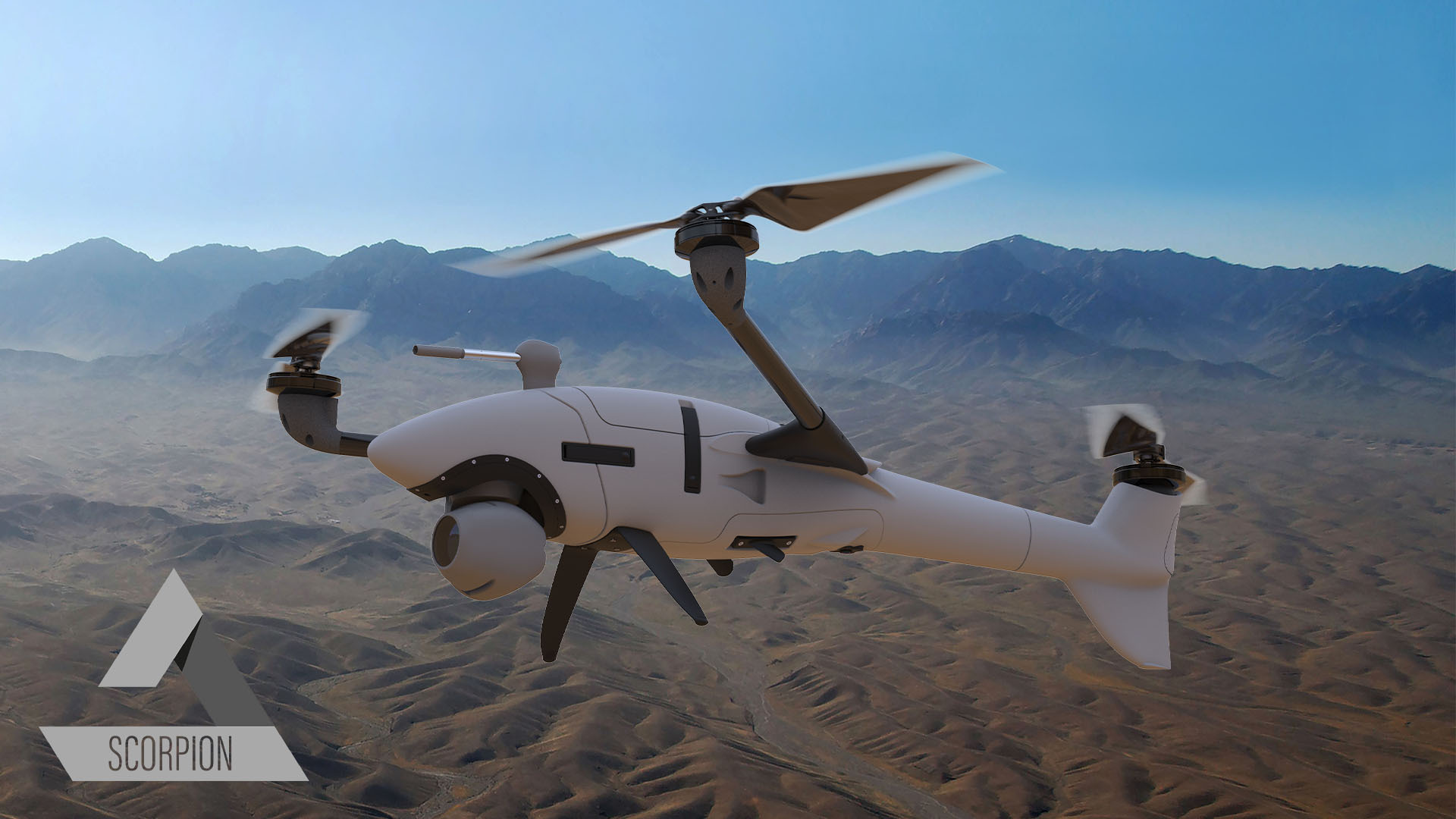 Skynav is a light-weight handcontroller that makes it easy to manage autonomous flights, live video streaming, and data collection.

Its operator-friendly design reduces the controls and data needed for mission planning and deployment. A ruggedized, IP65 rating, and water-resistant design makes Skynav the ideal controller to accommodate any mission.
UNIFIED FLIGHT CONTROLLER AND MISSION COMPUTER
Integrated flight controller, mission computer and connectivity with U.S. Government certifications, hardening, and extensions
As a US Government certified vendor, we design, assemble and support Skynode in the USA. It is fully compliant with National Defense Authorization Act.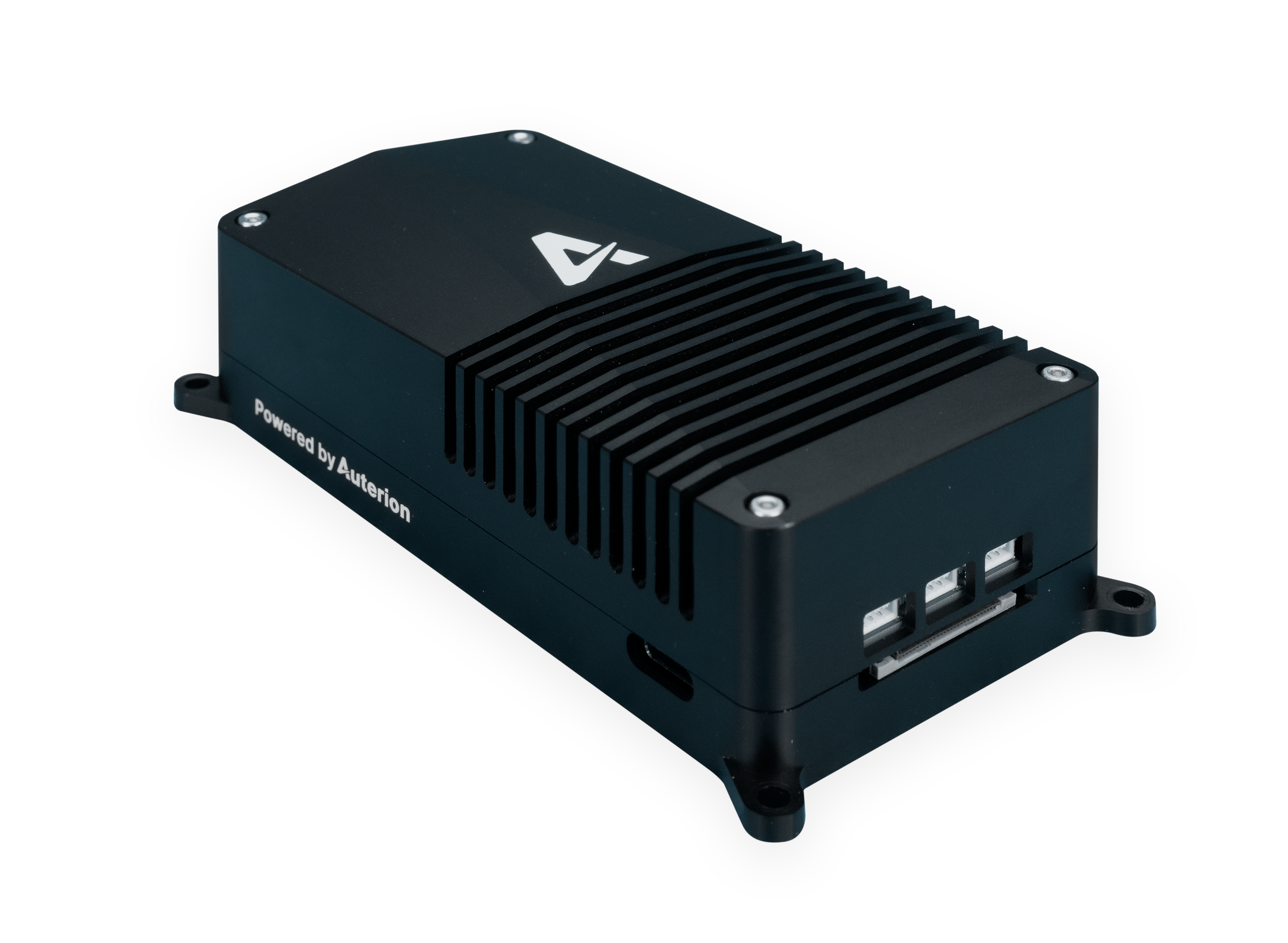 Auterion and NDAA
For more information about our NDAA statement or to request an official NDAA-compliance letter, fill out the form and get in touch with us: