We build the software for 

Blue sUAS
Auterion builds the software for Blue sUAS, and sets the standard that SRR companies selected by the U.S Department of Defense are required to adopt and use.
As one of the leading contributors and providers of open-source drone software, Auterion was approached to help the U.S. Government accelerate the Blue sUAS program.
Auterion began working with the DIU 18 months ago on the Blue sUAS Architecture to provide QGC and MAVLink for the ground control station to enable standardization on open-source software and prevent vendor lock.
This work is continuing with the incorporation of PX4 into the Blue sUAS architecture, on the air vehicle.
DoD Selected SRR drones run on
Auterion's Ground Station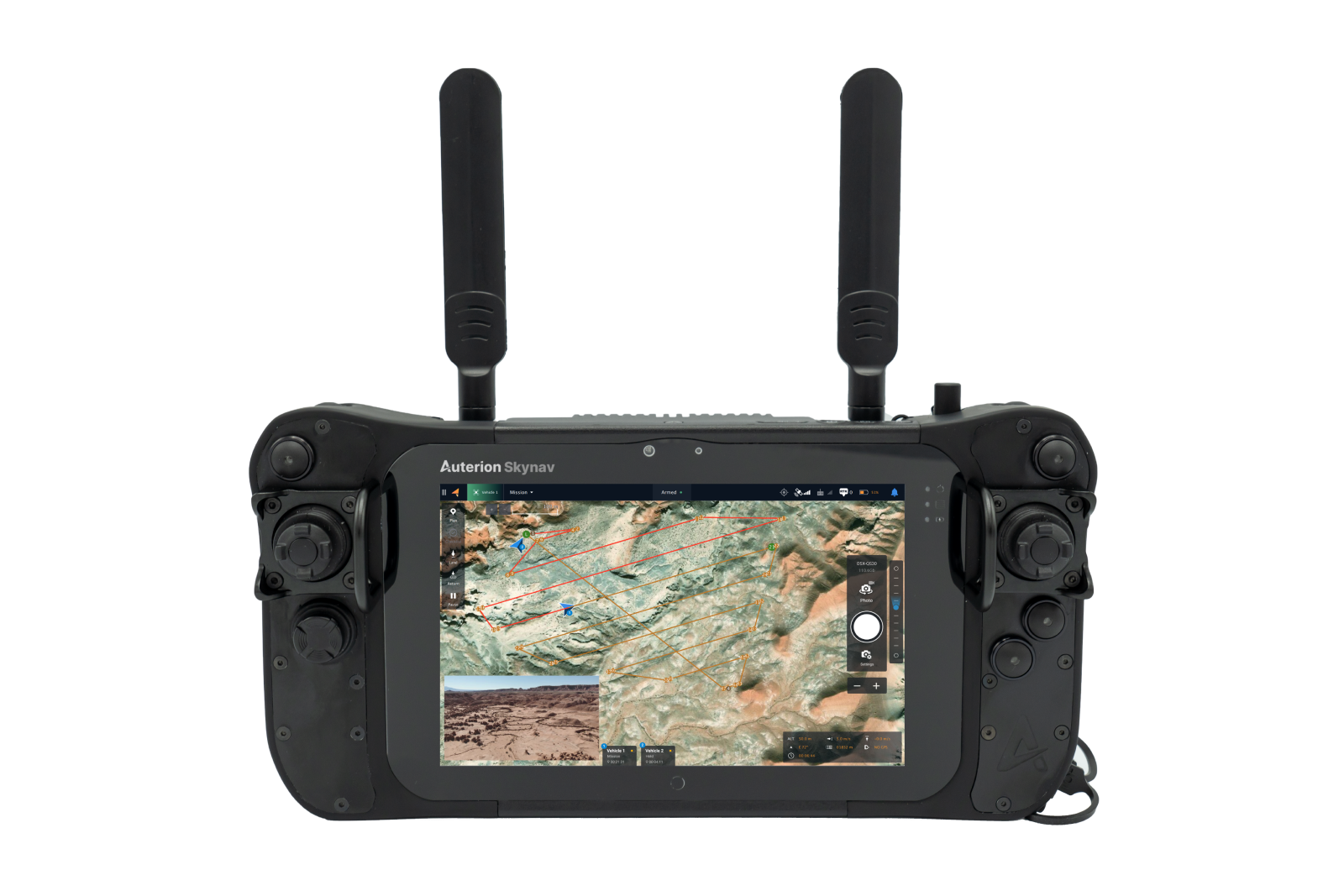 SKYNAV SUPPORTED U.S DOD SRR DRONES
The Common Ground Station
Auterion Mission Control allows you to control multiple drones with one app that runs on any laptop, tablet, or ground controller. 
What is the Blue sUAS Framework Program?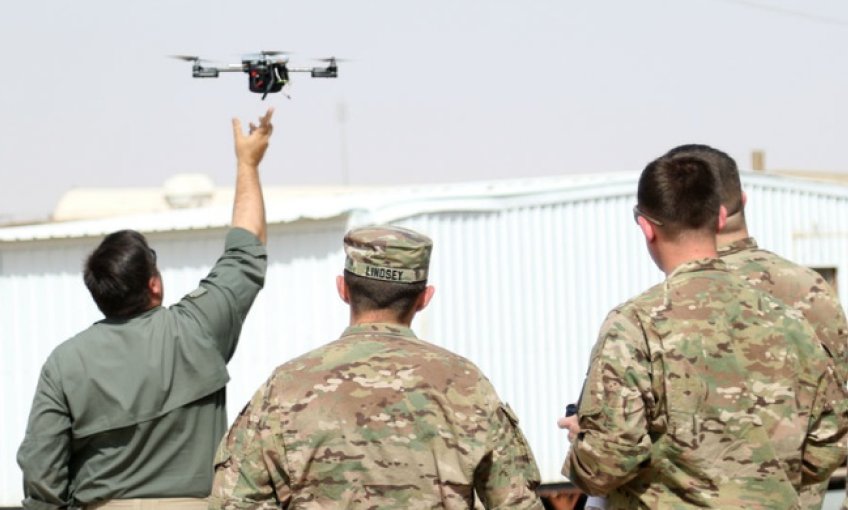 The Blue sUAS program develops trusted small unmanned aerial systems (sUAS) for the broader Department of Defense and Federal Government. This effort builds upon the U.S. Army's sUAS program of record, Short Range Reconnaissance (SRR), for an inexpensive, rucksack portable, vertical take-off and landing sUAS. Blue sUAS systems share the SRR air vehicles' capabilities but integrate a vendor provided ground control system.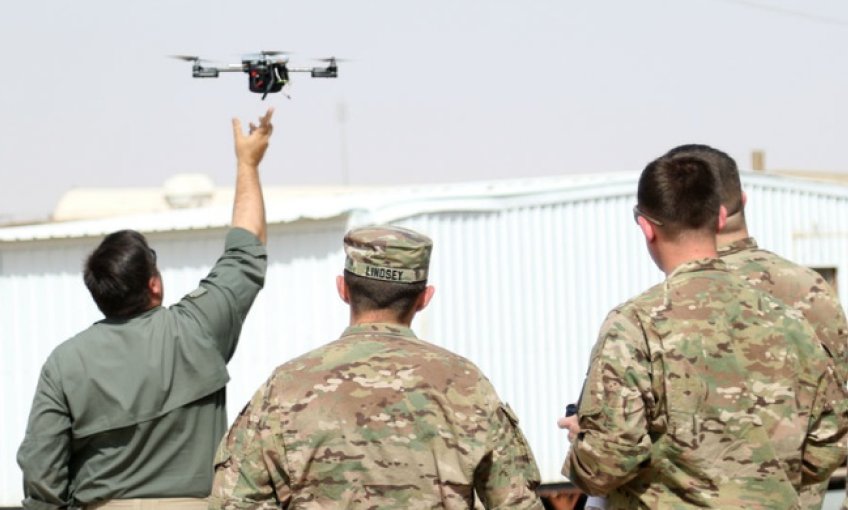 Blue sUAS Architecture Explained
The Blue sUAS Architecture of the Department of Defense (DoD) is an open architecture that leverages the leading open-source software solutions used in the industry for unmanned systems. 
It is built on the same insights as the cloud-based JEDI architecture: The DoD needs the most competitive software and the commercial market is building best-in-class systems around open source software.
With the DoD already running on open-source software,  their preference was for open-source, to move faster and integrate solutions more effectively across Government Departments.
The Auterion Ecosystem is fully compatible with the Blue UAS architecture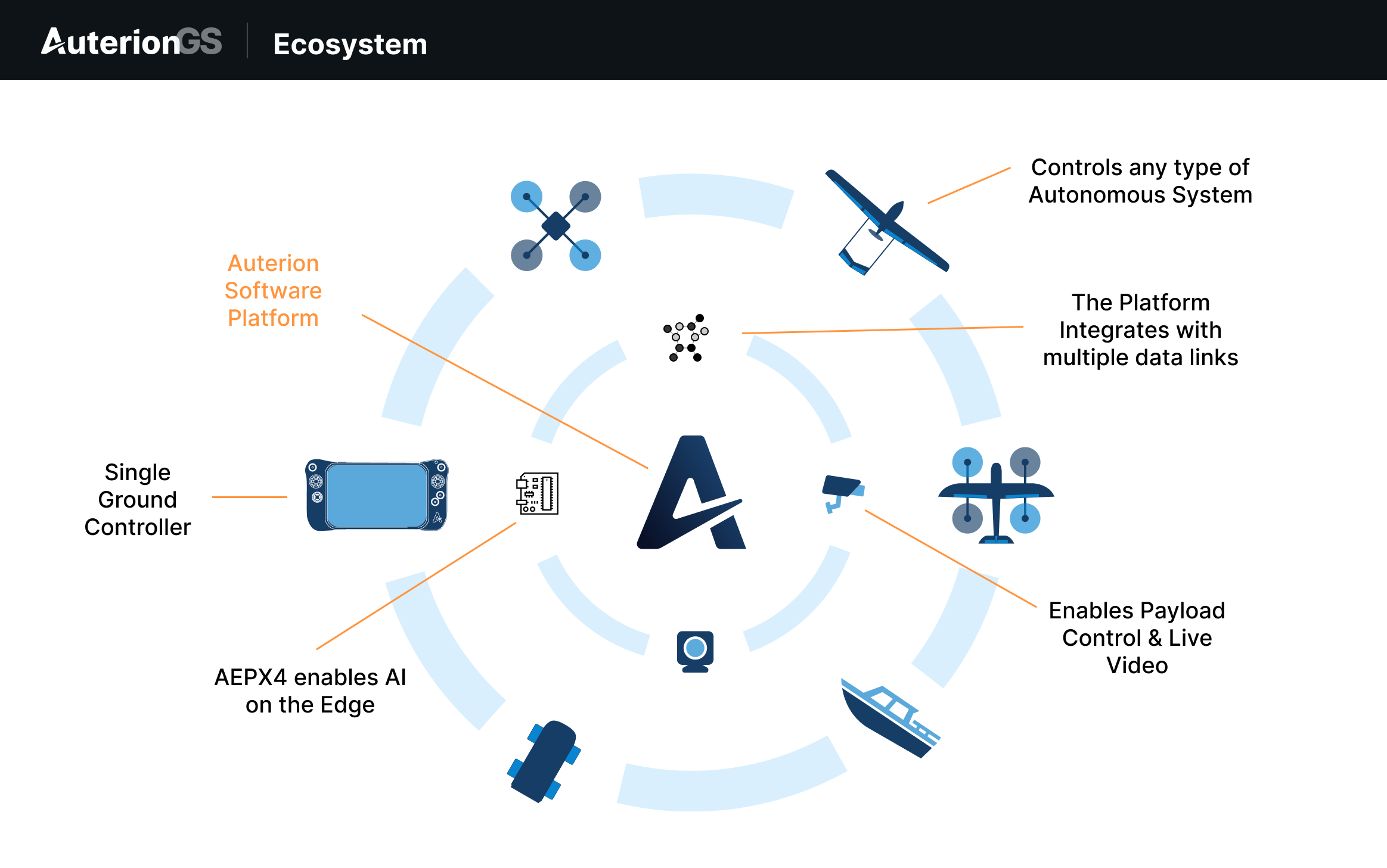 The Auterion software platform is an end-to-end drone software solution. It runs with Auterion Enterprise PX4 (AEPX4) on the UAS, with Auterion Mission Control on the ground controller and optionally with the Auterion Suite in your private cloud. It incorporates, very much like Redhat Linux, the best-in-breed open source software.
We build an ecosystem
We are building an ecosystem of unmanned systems capabilities by providing everything from key components to complete solutions. Open source is at the core of what we do. 
From components to systems
We deliver full system solutions with integrated open source software capabilities. Our certified avionics and edge computing provide critical autonomous robotic operations that the U.S. Government can rely on.
We drive standardization
We drive the definition of standards in the UAS industry by acting as the catalyst in the open source ecosystem. We are currently pushing standardization of PX4, MAVLink, QGC.
Vesper is a 
DIU-approved sUAS
Blue sUAS and NDAA COMPLIANT
Vesper provides field operators with American-made ISR, extended flight time, unmatched low light performance, and a 3-axis stabilized tri-sensor payload.
The light, rugged, and portable drone is backpack ready, easy to use, and has been tested with thousands of hours of flight. With less than 40 dBA at a 60 meter range, Vesper is a truly stealthy drone, invisible at 100 meters against terrain.
Powered by the Auterion software platform, Vesper flies with advanced autonomy capabilities and is enabled for more computation heavy on-board operations like AI on the edge.
Blue sUAS Compatible Drones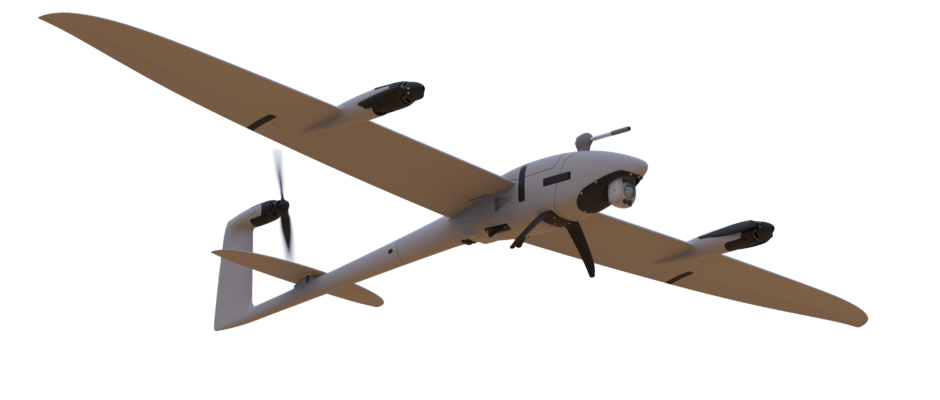 Vector is a flexible Hybrid Vertical Take-Off and Landing (VTOL) sUAS that provides an endurance of 120 minutes.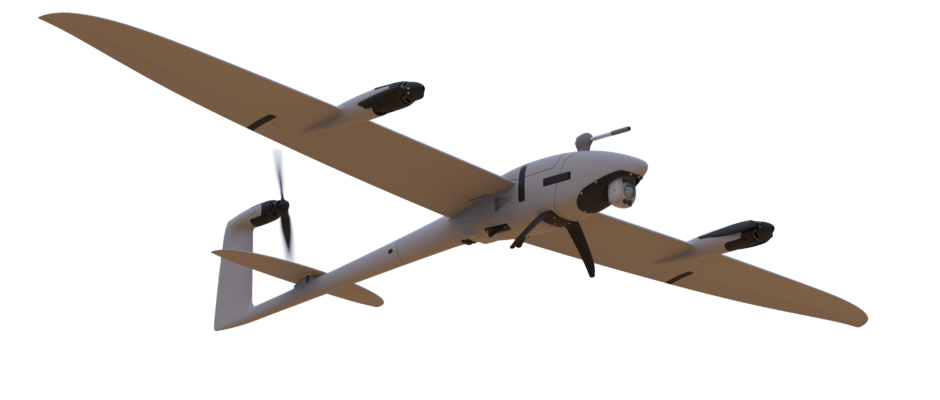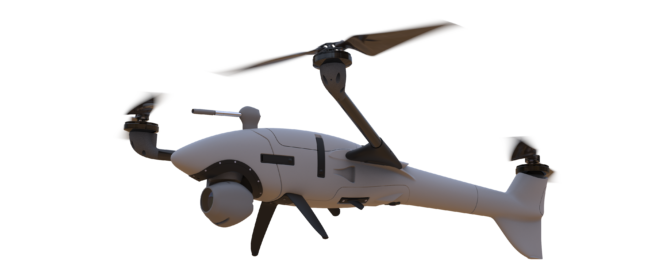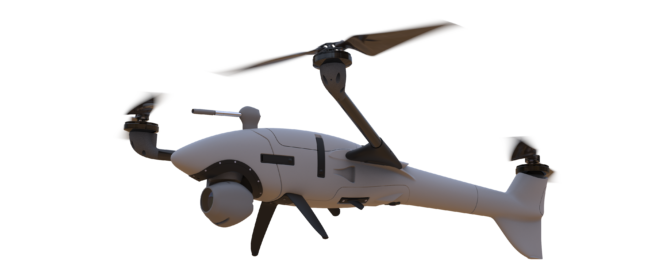 This is optimal for dynamic urban environments that required a combination of maneuverability and hover Scorpion has an endurance of 45 minutes and also has a radio link range of 15 km.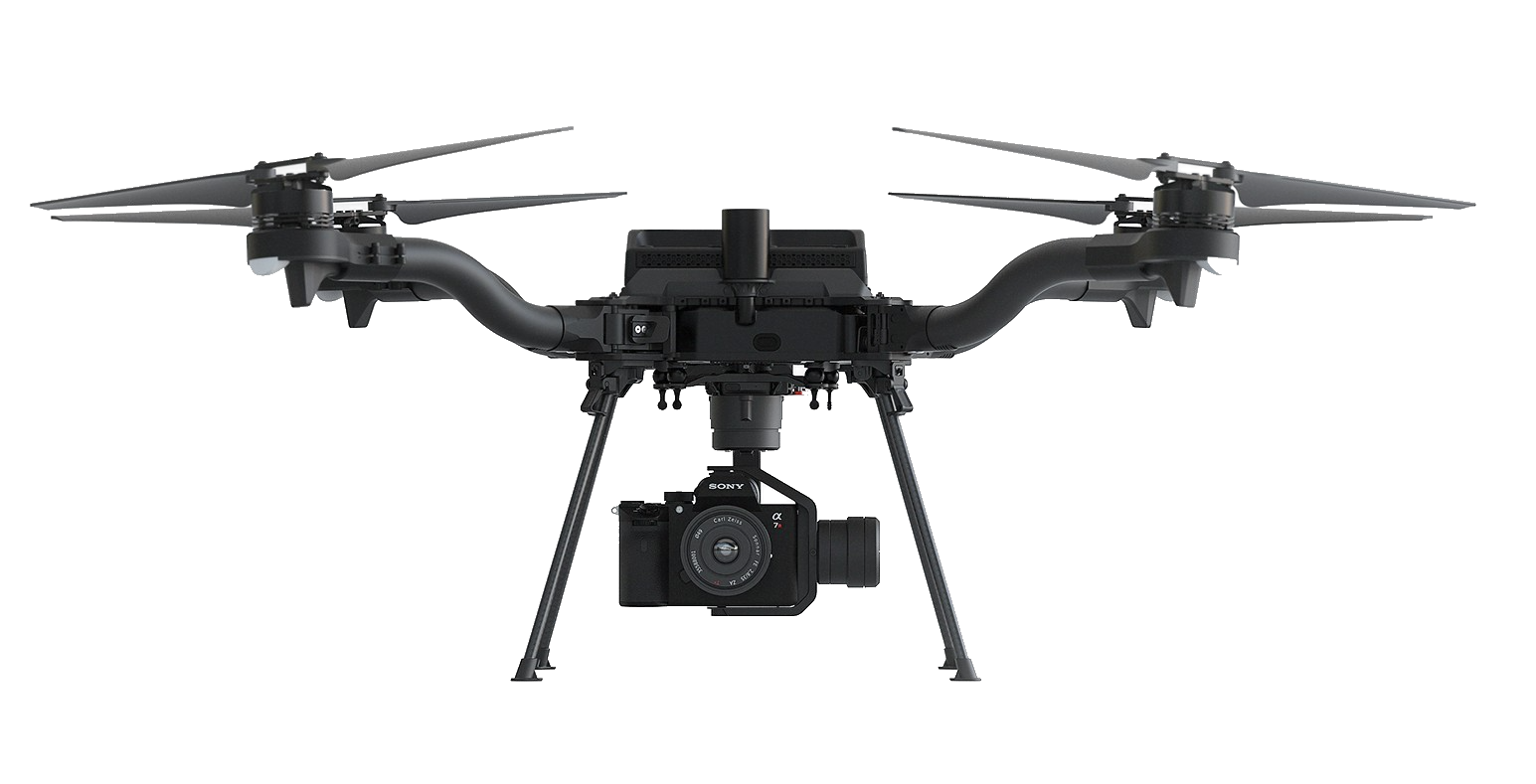 The toughest U.S. made multi-use government drone solution.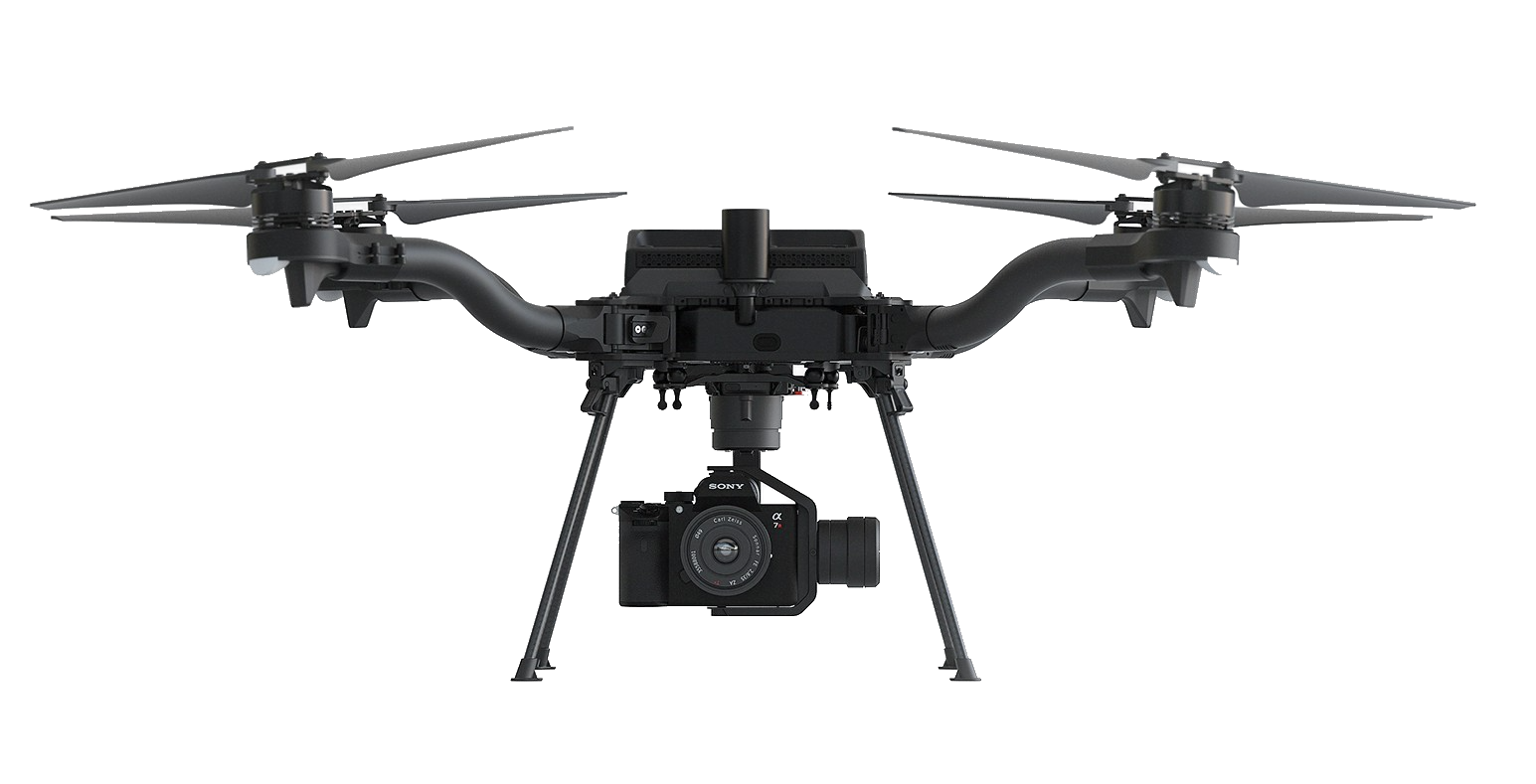 Auterion Awarded Contract by DIU to Enable Open Source on Drones and Strengthen PX4 Ecosystem
Get in touch with us
Get in touch for a demo, quote or any other question about the Auterion Government Solutions